Fast & Easy
Explainer Video 
Creator 
​
Simple yet powerful explainer video creator for beginners, non-designer & freelancers
Join over 2000+ businesses to create captivating sales videos today
Pixel Perfect Video
Without Complexity
Unlimited 
Animated Assets
Hit the ground running with thousands of animated scenes, characters and objects
One-click animations for your text, images and graphics
No designs skills needed. Easy drag and drop video creation
Create any length of video. No restriction.
Our users have nothing but admiration for VideoXQ.
No need to hire a voiceover artist. Use our A.I. powered human sounding voiceover generator. Copy, paste, generate. It's that simple.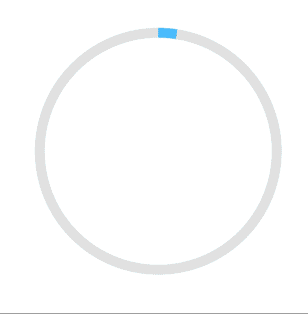 Let the video length not fool you. Your videos will render at lightning speed.
No designs skills needed. Easy drag and drop video creation
Create jaw dropping videos that express your creativity.
Fast and easy videos for unlimited clients.
Create the perfect videos for your next big idea.
Create scroll stopping videos without expert skills
Customize Your Own Video Scenes
Checkout High Quality Explainer Sales Videos Created With VideoXQ
Save time with any of our DFY sales video templates professionally done with professionally written sales copy and human sounding voiceover
Drag & Drop Timeline Editor
Create the perfect video flow using the easy multi-timeline video editor.
Create pitch perfect audio for your videos. Remove background noise, add fade in and fade out to your background music, adjust clip speed and so much more.
Get access to over 5M stock library of videos, images and graphics.
Got a team? No problem. Work as a team on your video projects. Harness the creativity of your team.
One-Click Background Remover
Have an image you want to add to your video but got a background? No worries. Remove background in one click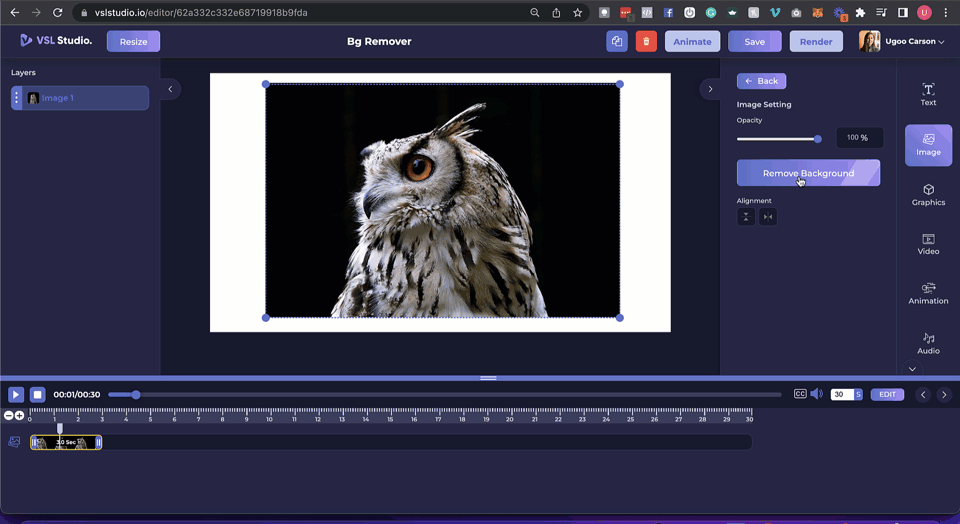 Want to add spokesperson to your videos? Or you just have a green screen video you want to add to your videos? Upload to VideoXQ and in one click remove green screen background.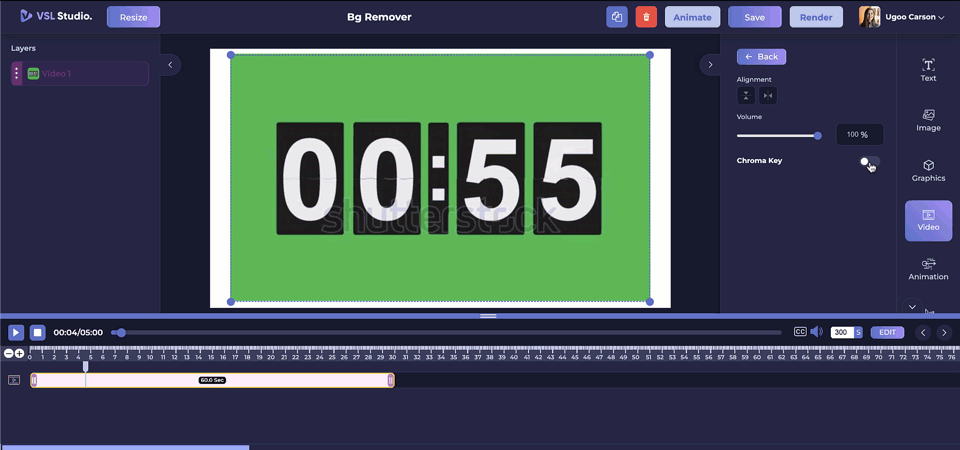 Resize your videos instantly to fit square and vertical videos for social media.
Export your videos to YouTube, Google Drive, Dropbox or Amazon S3.
Feeling creative? We have thousands of designs you can combine to create unique videos scenes. Combine images and customize colors to fit your brand.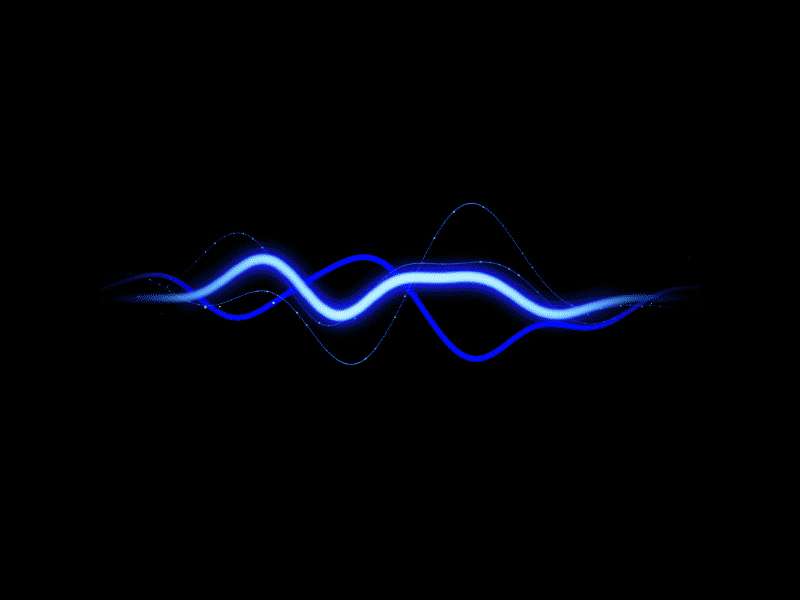 Deliver quality videos on demand to your clients.
VideoXQ is great. I love the ease of use and the thousands of animated templates available to me.
I got VideoXQ Lifetime package and I love the fact that I get new assets and templates weekly at no extra cost.
"VideoXQ is a game changer. Gave me just what I needed to create Explainer video super fast. I love the drag and drop Animated scenes a lot."
⦁ What's the maximum video length I can create?
⦁ What if I cannot find the asset I need for my video?
⦁ Can I Upload my Own Video assets?
⦁ Is there an Agency Feature?
⦁ Can I use VideoXQ to offer video services to other businesses?
Automatically generate and add video subtitles and translation to your videos to reach a wider audience.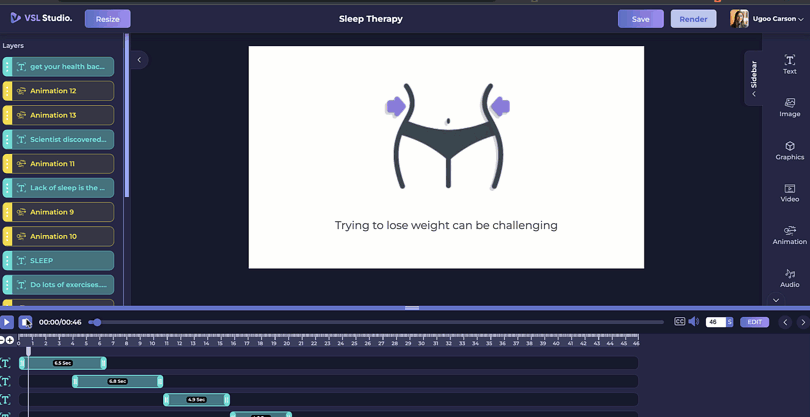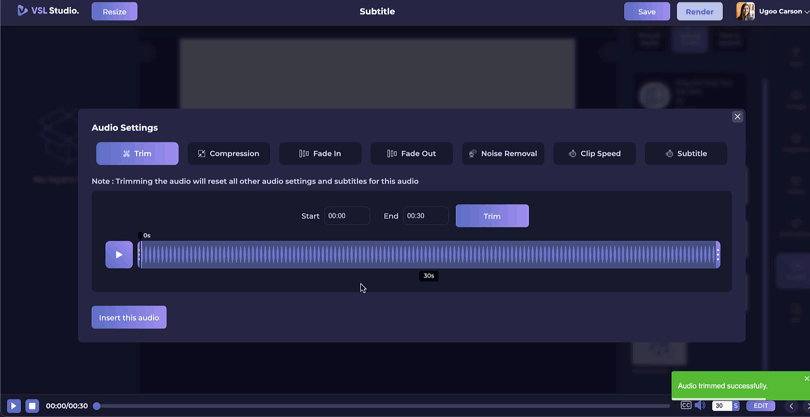 "I love VideoXQ a lot. You can't imagine how excited I was to be able to create my own marketing videos without hiring an freelancer. True life saver."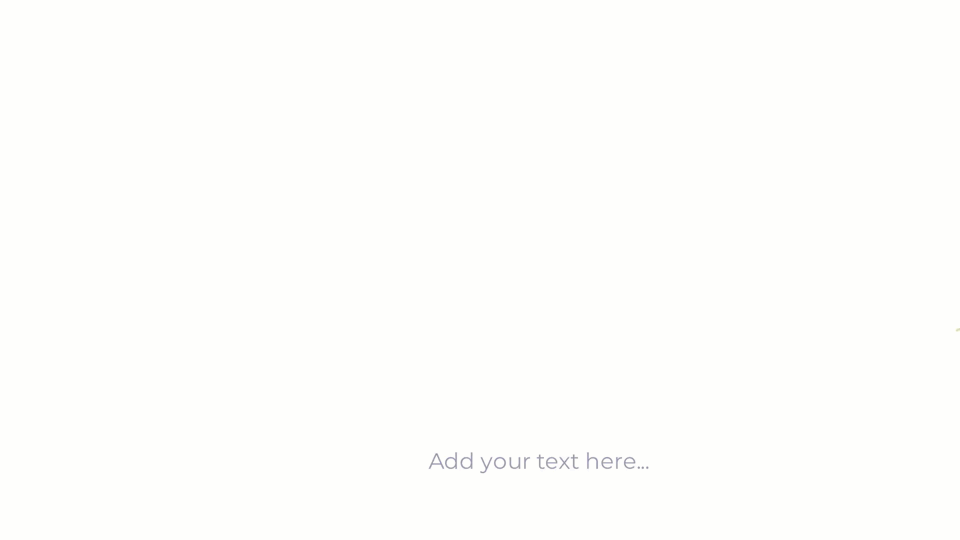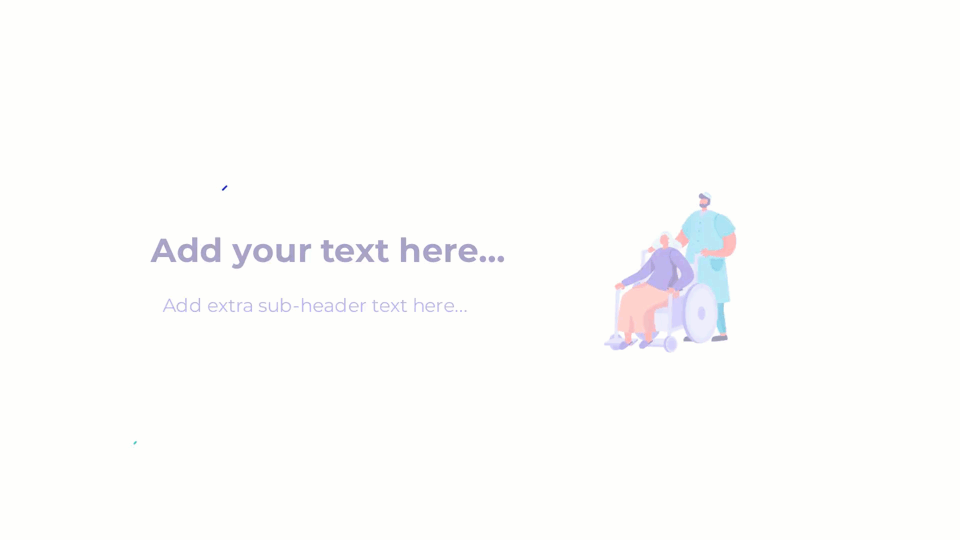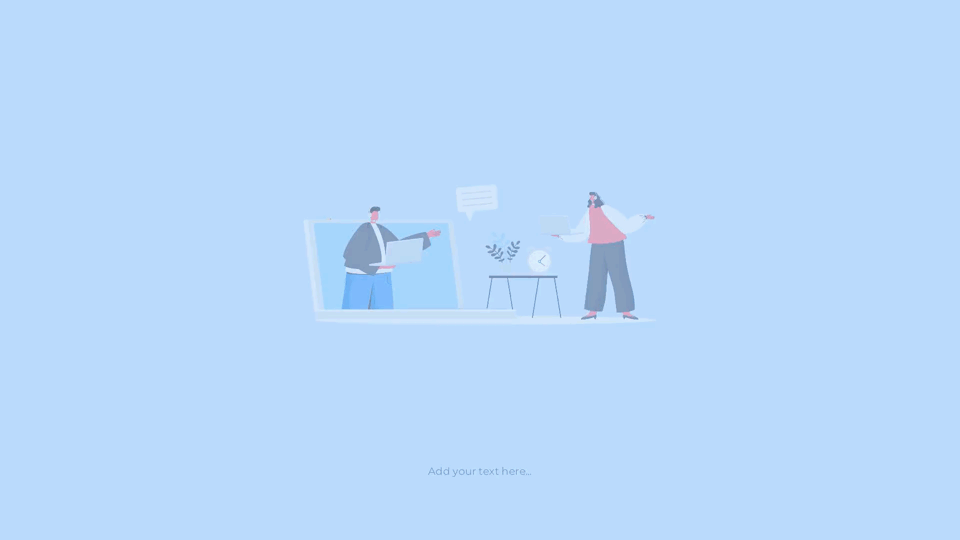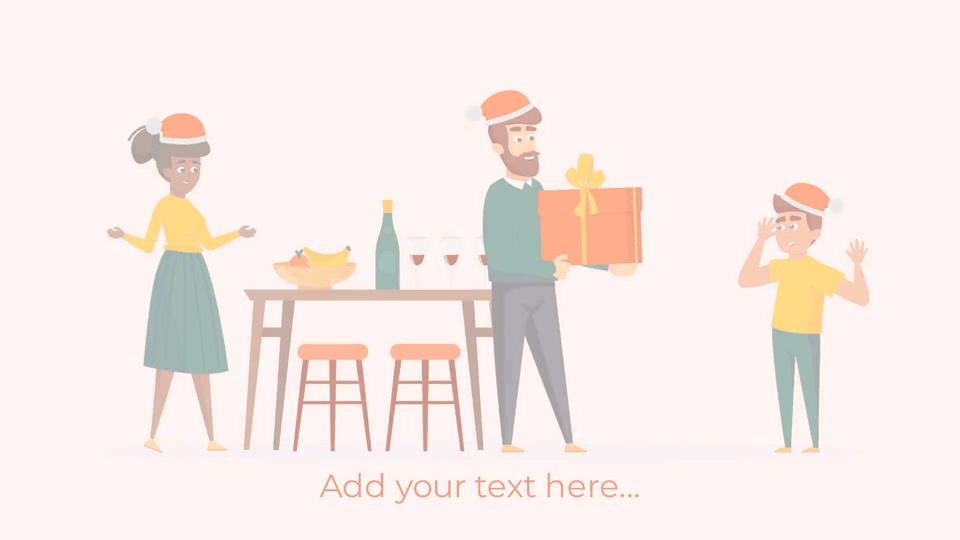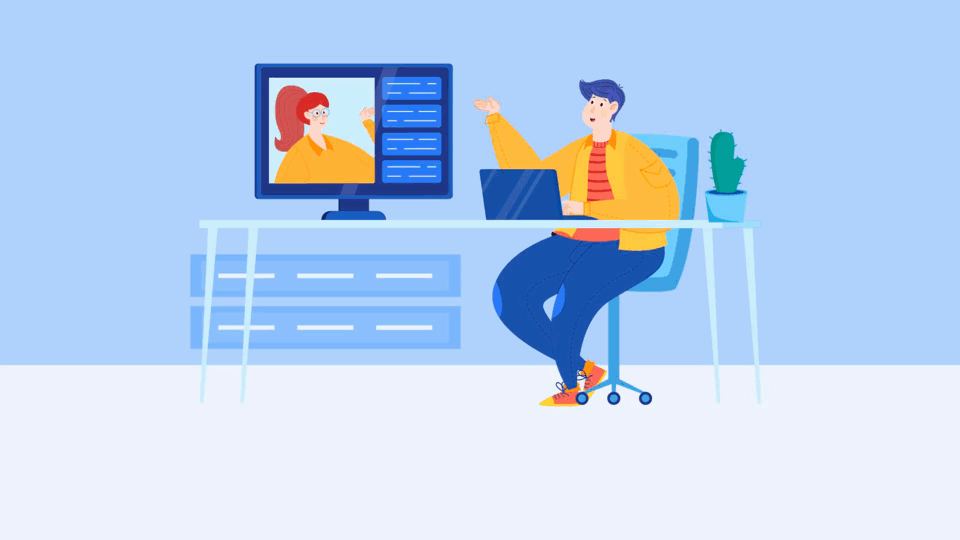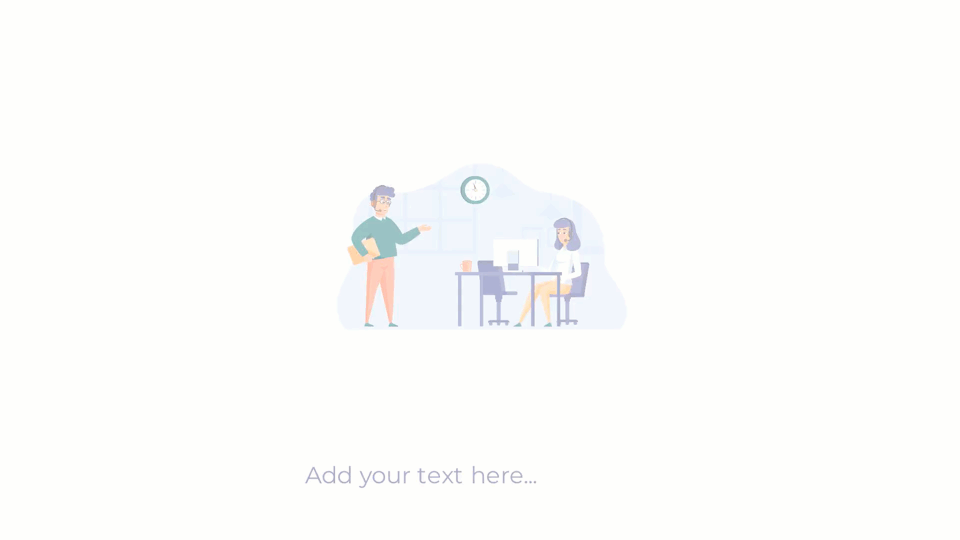 VideoXQ allows you create up to 5 minutes of video length.
We have over 2 million stock assets, thousands of animations, animated scenes and graphics. We keep adding new assets daily. You have the option of uploading your own unique assets and you can also make suggestions on the assets you'd 
Yes you can upload your own, videos, animated scenes and characters, graphics and stock images.
VideoXQ comes with agency feature that allows you add up to 5 team members to handle your video production. You can also use VideoXQ to deliver video for your clients.
Note: This site is not a part of the Facebook website or Facebook Inc. Additionally, This site is NOT endorsed by Facebook in any way. FACEBOOK & INSTAGRAM are the trademarks of FACEBOOK, Inc.